Thanksgiving 2019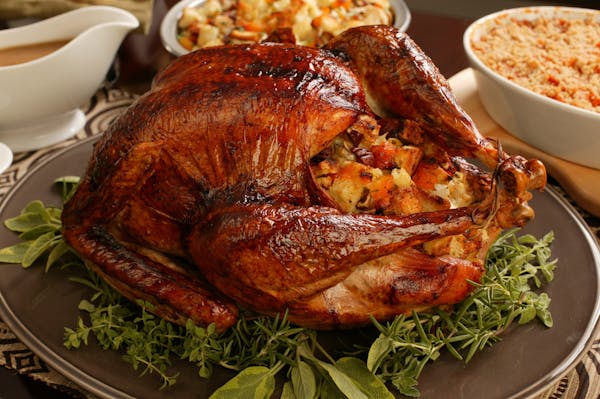 Allow us to take care you and yours this Thanksgiving!
It's that time of year again. The night air is cool and crisp. Beautiful squash, brussels sprouts, and apples are flowing in from our farmer friends, and our thoughts turn to Thanksgiving.
Chef Phil will be serving up a Thanksgiving feast served family style for the whole table from twelve to eight. Thanksgiving dinner was our favorite meal at Fairsted Kitchen, and now the same team is back as Grassona's Italian ready to cook for you all over again. So relax, let us do the heavy listing, and share our delectable feast with your family and loved ones. And don't worry, we'll take care of the dishes!
Seatings and to-go orders from twelve pm to eight pm.