Sunday Funday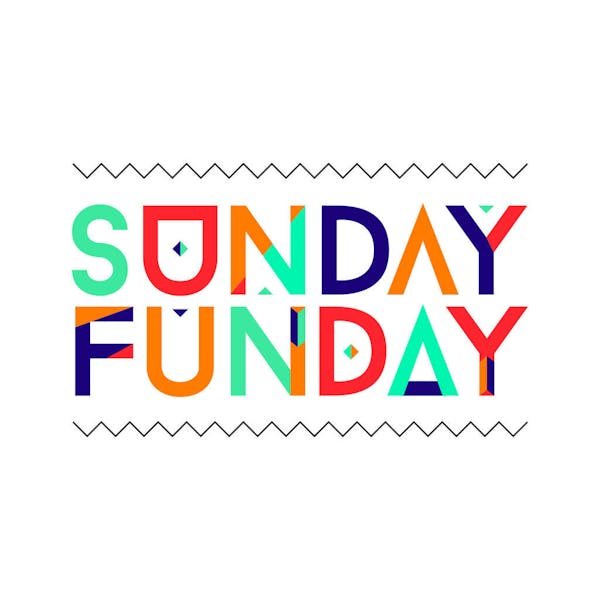 We're bringing our Sunday best with events from open to close!


Disney Brunch 10am - 2:30pm
Disney movies on the TV and Chef Phil cooking up his delicious brunch with favorites like Scrambled Eggs Cacio e Pepe, Meatball Benny, and Tiramisu French Toast. Read More...
Sunday Gravy Supper 5pm-9pm
A slowly simmering sauce of meatballs, sausages, and roasted meats ladled over creamy polenta makes for a supper worth savoring. Read More...

Bad Movie Night 9pm-Midnight
Hang out with John-Michael and cap the evening with popcorn a plenty, tasty beverages, snacks from the kitchen, & a bad movie on the bar TV. Read More...