Disney Brunch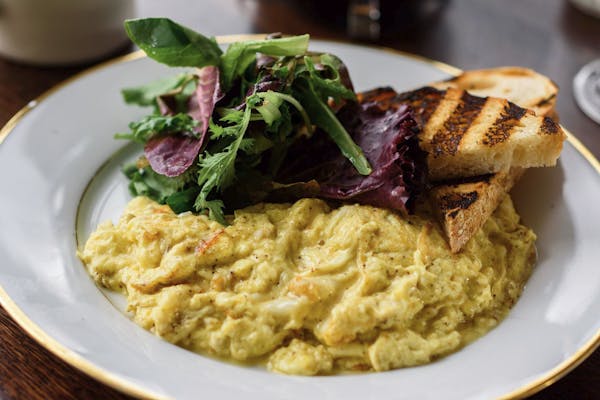 Brunch in your belly and Disney movies on the telly!
Every Sunday morning we pick a Disney movie to show while Chef Phil cooks up his delicious brunch with favorites like Scrambled Eggs Cacio e Pepe, Meatball Benny, and Tiramisu French Toast
Follow us @grassonasdoesbrunch on Instagram to see what the movie will be each week. And if your first name starts with the same letter as the Disney character we pick, enjoy a side on us!